Learn about Engraphix's
Donor Walls
0
Bringing Your Designs to Life.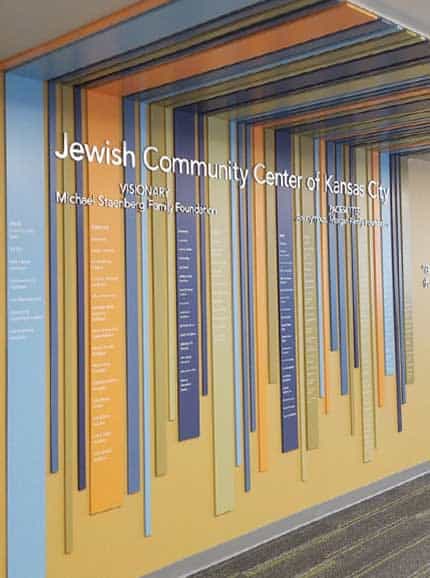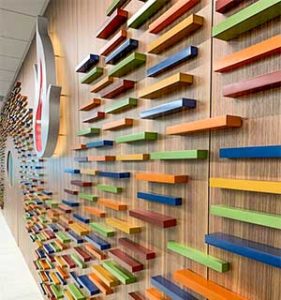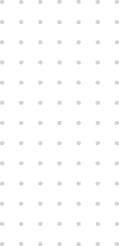 Learn about Engraphix's
Donor Walls
Donor recognition walls can be powerful tools for expressing appreciation, building relationships, and driving additional donations. From stunning brass plaques to engaging wall displays, our team creates donor walls that are as unique as the donors who support your cause. Each donor wall is custom-built for your space, & brand.
Why Trust Us With Your Donor Wall?
We are happy to deliver classic name plaques, but we are also your team if you are looking for immersive branded displays. Our custom donor recognition walls intrigue visitors and tells your mission story.
Your donor program grows, changes and adjusts and we make sure your signs can change and grow with it. Utilizing unique installation techniques allows for quick and easy adjustments.
100% custom donor displays mean you can make a statement as big and bold as possible. Integrate your brand into all aspects of your custom donor wall to recognize donors and transform your space.  
0
Bringing Your Designs to Life.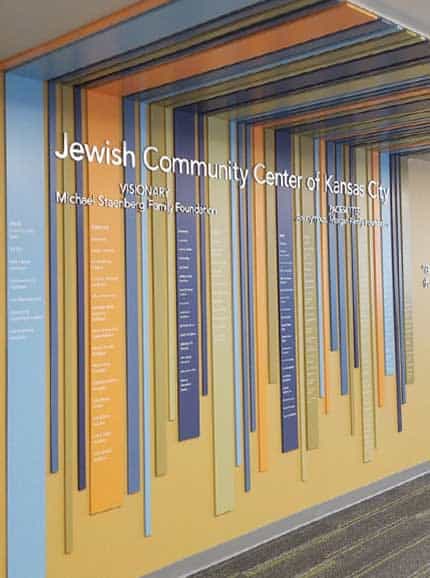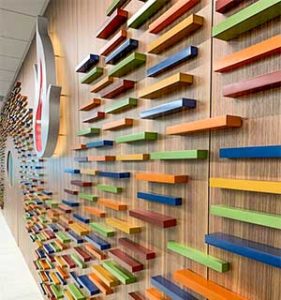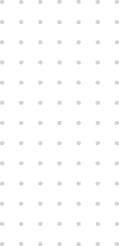 Ready to bring your designs to life?
Get your project rolling today!
Bring designs to life.
Get your signage project rolling today!
Check Out Our Custom
Donor Recognition Wall Portfolio