Learn about Engraphix's
Exterior Signage
0
Bringing Your Designs to Life.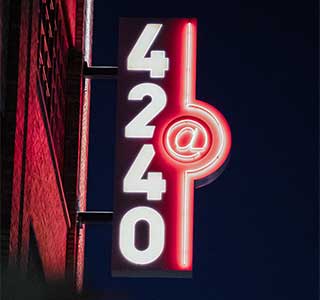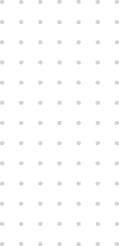 Learn about Engraphix's
Exterior Signage
Custom exterior signage captures the attention of clients and keeps branding in the spotlight. Maximize your exterior sign's impact with unique, eye-catching custom designs that represent your business. Trust us to manufacture high-quality signs that demand attention & stand the test of time.
Why Trust Us With Your Exterior Signage?
100% custom signage means you can make a statement as big and bold as possible. Integrate your brand into all aspects of your exterior signage to create a cohesive experience for your customers.  
With over 50 years in the business, we know what it takes for a sign to be durable. We manufacture our signs with sturdy aluminum components and state-of-the-art paint technology to ensure excellent weather resistance. 
Our wide depth of capabilities frees you from the frustrations of hiring and managing multiple vendors and enables you to concentrate on the parts of your job you love. 
0
Bringing Your Designs to Life.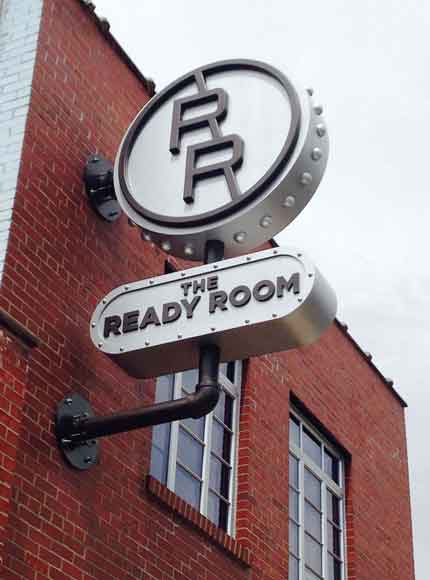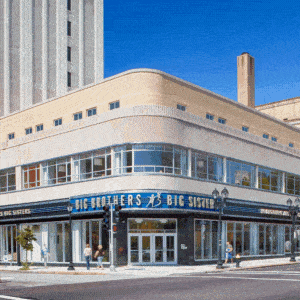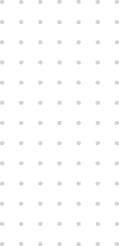 Ready to bring your designs to life?
Get your project rolling today!
Bring designs to life.
Get your signage project rolling today!
Check Out Our Custom
Exterior Sign Portfolio