Learn about Engraphix's
Interpretive Signage
0
Bringing Your Designs to Life.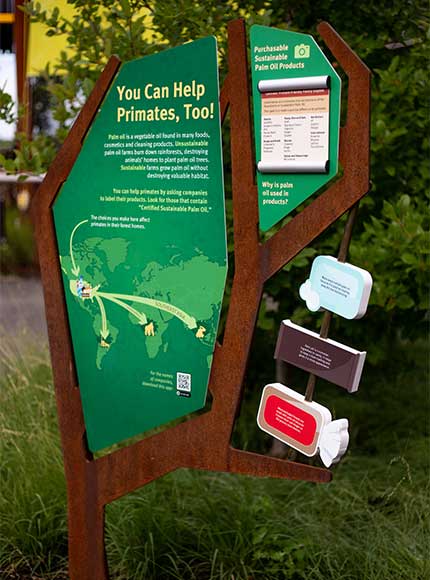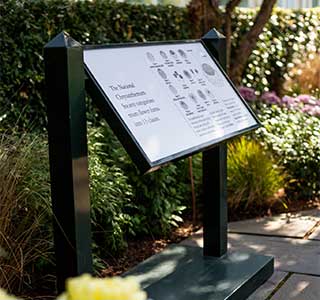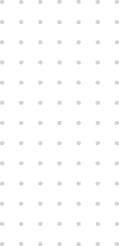 Learn about Engraphix's
Interpretive Signage
Interpretive signage fills the gap between a boring place and an engaging experience. We understand that visitors rarely read regular old signs, so we make them different. Our custom approach to interpretive signage allows for maximum creativity and innovation. Add eye-catching designs, interactive elements, and 3D features to keep your guests engaged and entertained.
Why Trust Us With Your Interpretive Signage?
We design engaging interpretive signage so people want to read it. Utilizing custom interactive components is impossible without a wide range of capabilities. Our team of craftsmen have in-depth experience in problem-solving and fabricating custom products. 
Incorporating audiovisuals, 3D elements, braille, and moving objects is central to engaging all audiences. Our team is constantly innovating new solutions to help everyone feel included. 
With over 50 years in the business, we know what it takes for a sign to be durable. We manufacture our signs with sturdy aluminum components and state-of-the-art paint technology to ensure excellent weather resistance. 
0
Bringing Your Designs to Life.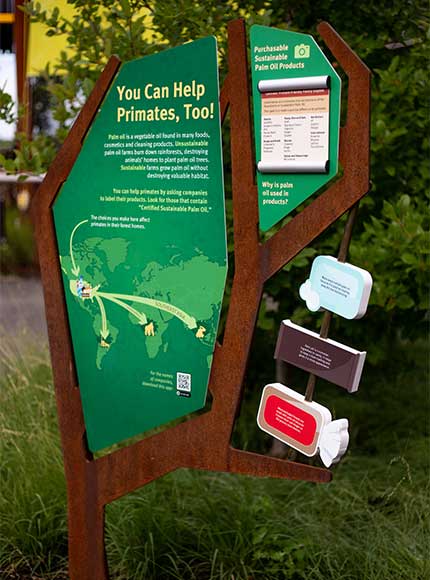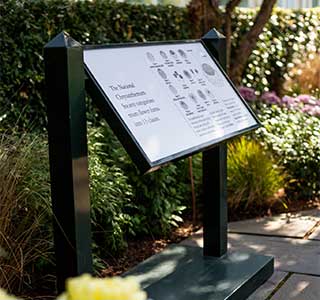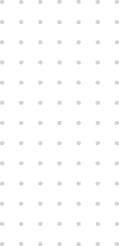 Ready to bring your designs to life?
Get your project rolling today!
Bring designs to life.
Get your signage project rolling today!
Check Out Our
Interpretive Sign Portfolio