Learn about Engraphix's
Sculpture Fabrication
0
Bringing Your Designs to Life.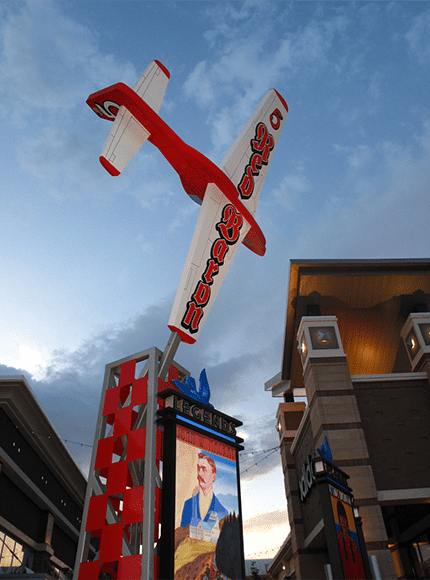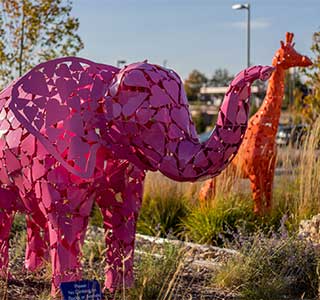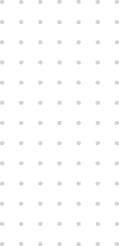 Learn about Engraphix's
Sculpture Fabrication
Looking for a head-turning statement piece to transform your space? Custom-fabricated sculptural elements are placemaking powerhouses. Work with our team to bring your ambitious sculptural designs to life.  
Why Trust Us With Your Sculpture Fabrication?
Leave the complex engineering work to our diverse team of designers and builders. We'll ensure every detail of your grand plans comes to life. 
Our highly skilled craftsmen are consistently experimenting with new processes & methods to have the broadest range of capabilities. Plus, with over 50 years of industry experience, our team provides unmatched insight & expertise.
Our workflow begins with extremely accurate 3D models of your vision. This process aligns every detail of fabrication to ensure top-of-the-line precision & quality. 
0
Bringing Your Designs to Life.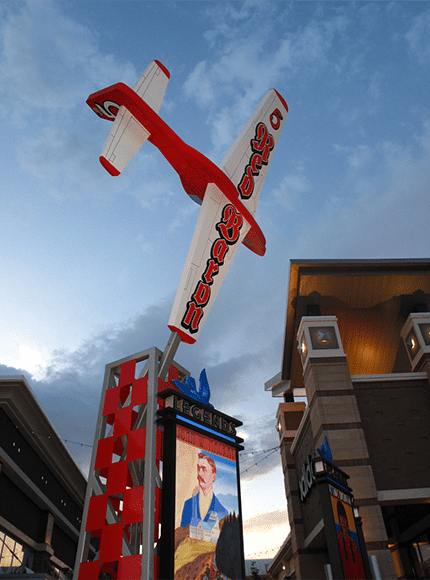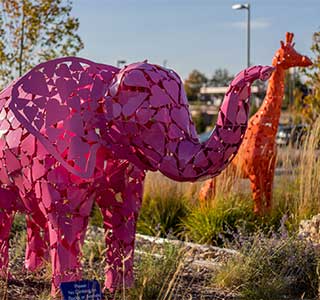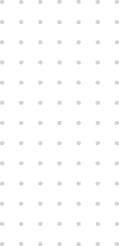 Ready to bring your designs to life?
Get your project rolling today!
Bring designs to life.
Get your signage project rolling today!
Check Out Our Custom
Sculptural Work