Learn about Engraphix's
Installations
0
Bringing Your Designs to Life.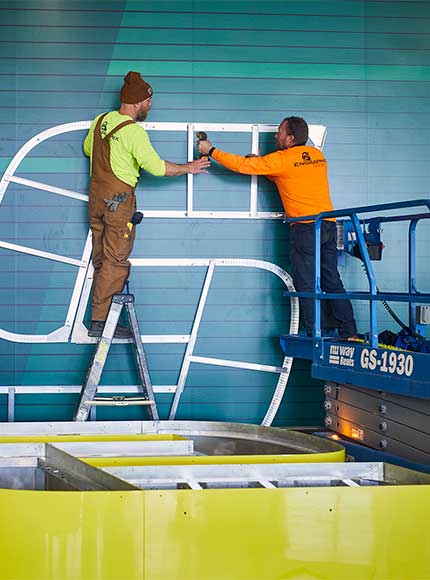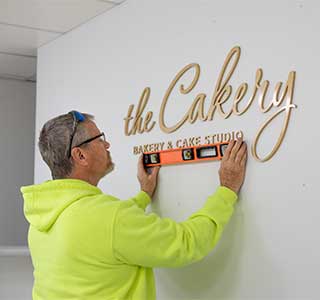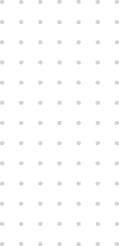 Learn about Engraphix's
Installations
Installation is the most crucial part of a project; if it isn't flawless, the job isn't finished. We understand how stressful it can be to find a reliable crew that delivers top-quality installations, so we work hard to exceed your expectations. Whether for an in-house sign install or an outsourced project installation, we've got you covered.
Why Trust Us With Your Custom Installation?
Timeliness, cleanliness, responsiveness, integrity, and communication are the hallmarks of our full-service installation team. Check out our reviews.
With 73 years of combined experience, our team problem-solves and knows how to work with each contributor assigned to your project- from electricians to plumbers to designers. 
Our install team is always ready to travel to install your project. Alternatively, keep the project cost-effective by utilizing our comprehensive network of trustworthy installers.
0
Bringing Your Designs to Life.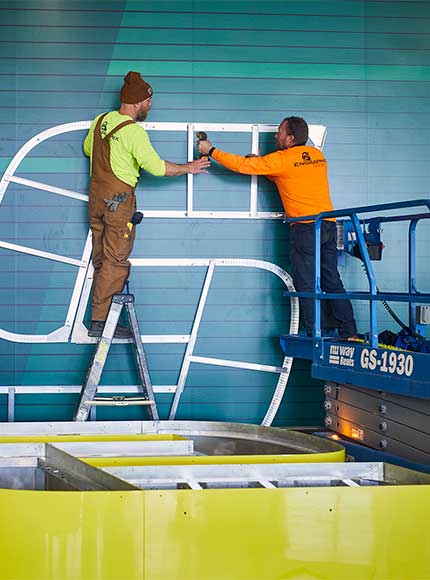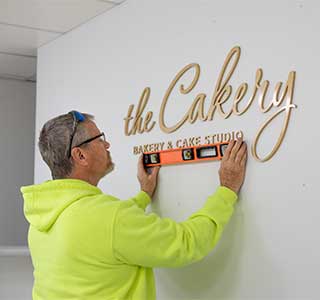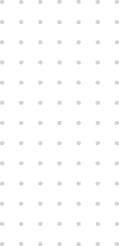 Ready to bring your designs to life?
Get your project rolling today!
Bring designs to life.
Get your signage project rolling today!
Check Out Behind the Scenes of
Sign Installations