Learn about Engraphix's
Vinyl Graphics
0
Bringing Your Designs to Life.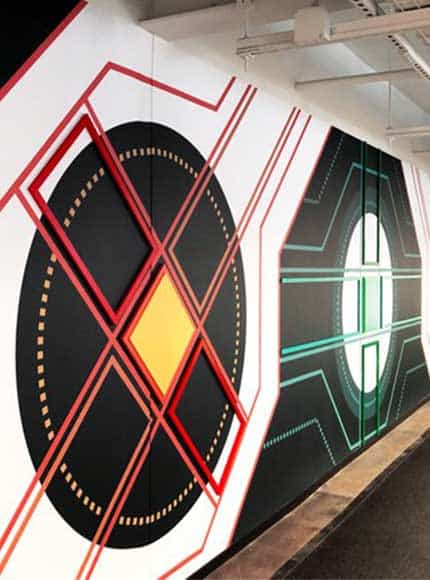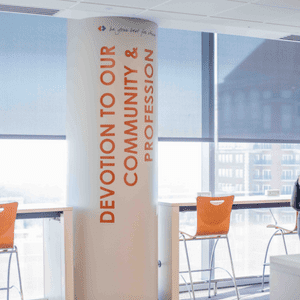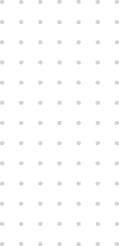 Learn about Engraphix's
Vinyl Graphics
Branded vinyl wall graphics are a revolutionary way to make a lasting impact in any space. Vinyl is a versatile material that can range from thin and flexible to thick and rigid; this means it works with almost any substrate, indoors or out. Plus, we work with the highest-quality vinyl to ensure your branded wall statements last and pack a punch.
Why Trust Us With Your Vinyl Graphics?
Our specialized vinyl install team has in-depth experience and training to ensure flawless installation on every vinyl element. Walls, windows, brick, they know what they are doing.
Send your inspiration, and we'll walk you through the rest. We'll share our 50 years of expertise with you to fabricate durable vinyl graphics that  boldly represent your brand. 
As a team of artisans and craftsmen, we understand details make the difference. We will ensure each element of your vinyl graphic is perfectly crafted and placed.
0
Bringing Your Designs to Life.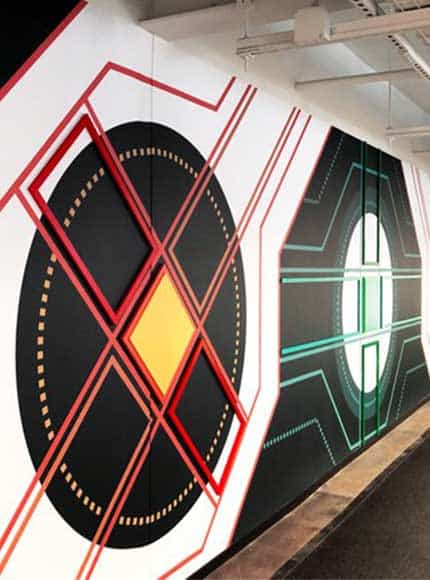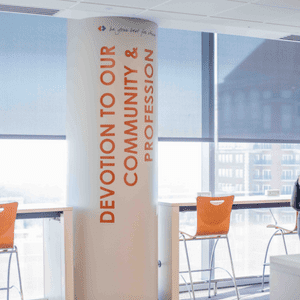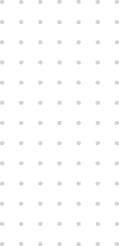 Ready to bring your designs to life?
Get your project rolling today!
Bring designs to life.
Get your signage project rolling today!
Check Out Our Custom
Vinyl Graphics Portfolio