Learn about Engraphix's
Door & Office Signs
0
Bringing Your Designs to Life.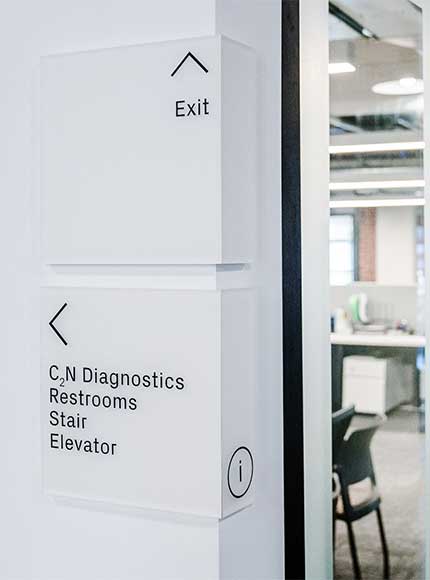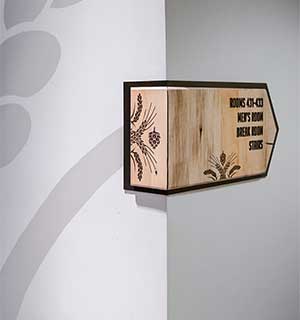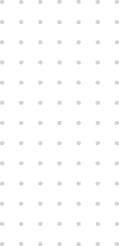 Learn about Engraphix's
Door & Office Signs
Make it easy to identify each area of your office or building with sleek, branded door and office signage. Customize EVERY element – shape, size, colors, materials, layout, text, font- to fully incorporate your unique branding. Plus, forget about the headache ensuring your design is ADA- compliant- we've got it covered. 
Why Trust Us With Your Door & Office Signs?
Our experienced team is well versed in each ADA requirement, so you don't have to be. We will be your knowledgeable source to answer all questions regarding regulations & requirements.
Your office space grows, changes, and adjusts constantly; we ensure your signs can change and grow with it. Utilizing unique fabrication & installation techniques allows for quick and easy adjustments.
We are happy to deliver classic door signage, but we are also your team if you are looking for immersive branded displays. Our custom door & office signs intrigue visitors and express your brand boldly.
0
Bringing Your Designs to Life.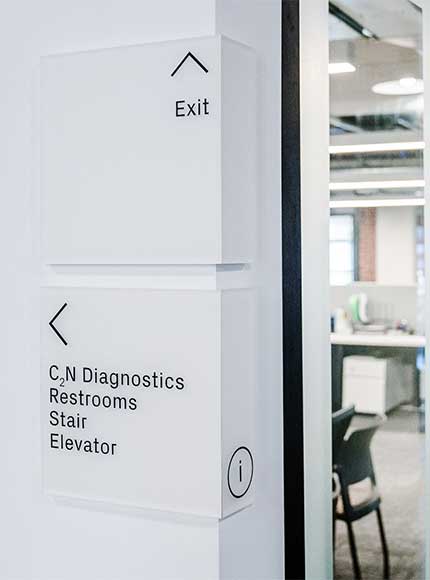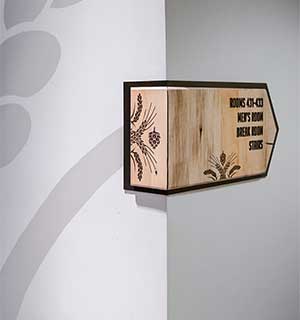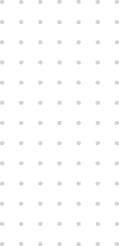 Ready to bring your designs to life?
Get your project rolling today!
Bring designs to life.
Get your signage project rolling today!
Check Out Our Custom
Door & Office Sign Portfolio