Learn about Engraphix's
Environmental Graphics
0
Bringing Your Designs to Life.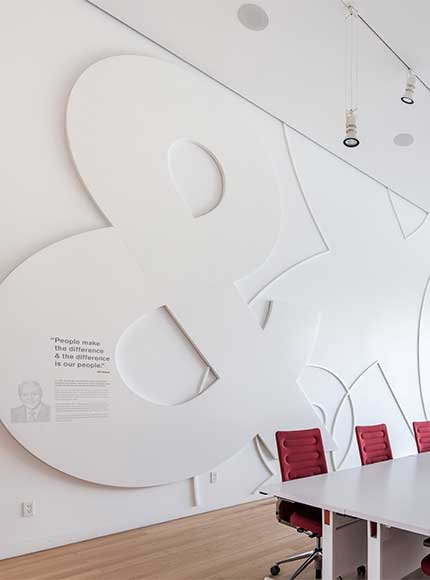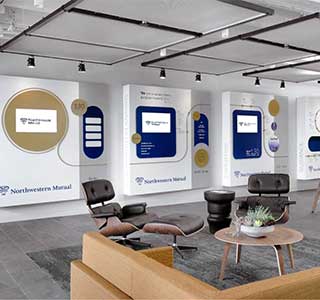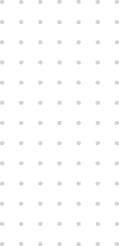 Learn about Engraphix's
Environmental Graphics
Environmental graphics communicate through color, form, and motion – often displayed through signage and other custom-fabricated applications. The ultimate goal is to enhance customer experience, capture attention, and encourage engagement. As a full-service fabricator, we will bring your most ambitious environmental graphic designs to life.
Why Trust Us With Your Custom Environmental Graphics?
Our wide depth of capabilities frees you from the frustrations of hiring and managing multiple vendors and enables you to concentrate on the parts of your job you love. 
To ensure that the finished project fits the unique needs of your space, we collaborate with all individuals on the job. Aligning our job with theirs ensures everything comes together seamlessly.
Leave the complex engineering work to our diverse team of designers and builders. We'll ensure your grand plans come to life. 
0
Bringing Your Designs to Life.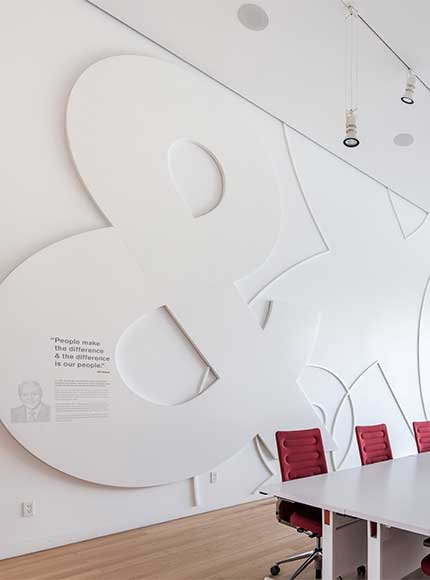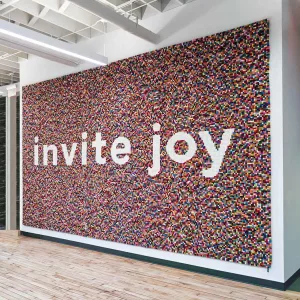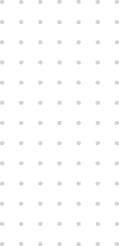 Ready to bring your designs to life?
Get your project rolling today!
Bring designs to life.
Get your signage project rolling today!
Check Out Our Custom
Environmental Graphics