Learn about Engraphix's
Wayfinding Signage
0
Bringing Your Designs to Life.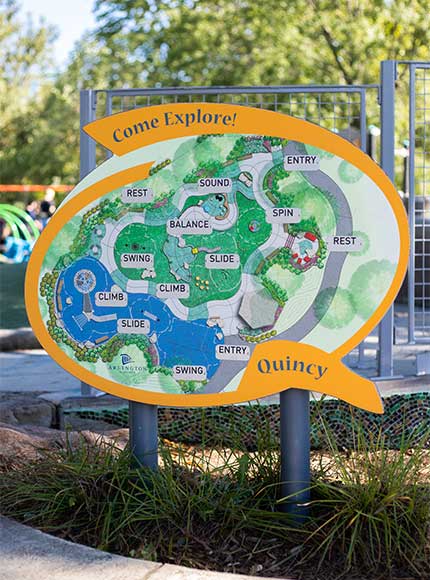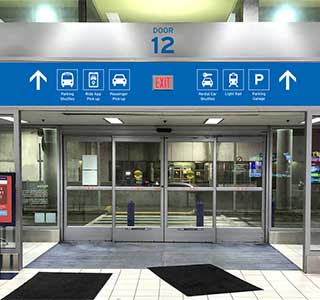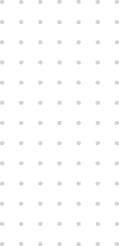 Learn about Engraphix's
Wayfinding Signage
Wayfinding signs are essential to creating a welcoming and intuitive space. Complete wayfinding systems include directional signs, maps, and directories that act as guides for your guests. Consistently branded sign systems help your guests feel comfortable and confident when navigating your space.
Why Trust Us With Your Wayfinding Signage?
We are a team of artisans fully committed to custom work. That means we make your wayfinding signs not only functional but boldly branded. Incorporating your brand into every element will encourage a connection between your visitors and your brand.
Our team has advanced experience with grand plans and navigating UL and ADA requirements. Leave the compliancy details to us while you focus on the fun parts.
Your business grows, changes, and adjusts, and we make sure your signs can change and grow with you. Utilizing unique installation techniques allows for quick and easy adjustments.
0
Bringing Your Designs to Life.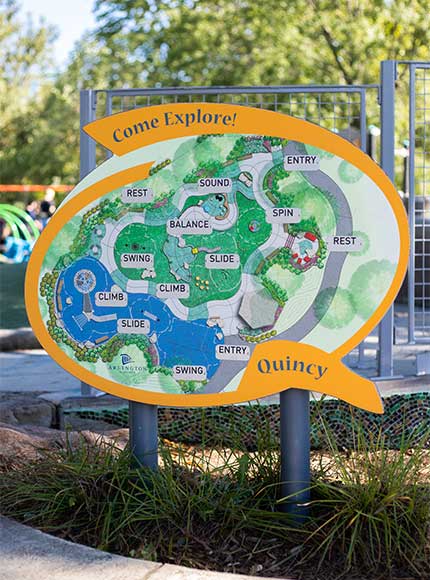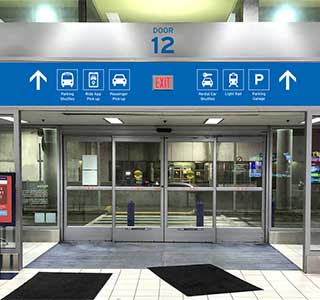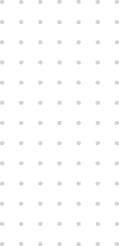 Ready to bring your designs to life?
Get your project rolling today!
Bring designs to life.
Get your signage project rolling today!
Check Out Our Custom
Wayfinding Sign Portfolio