Learn about Engraphix's
Lobby Signage
0
Bringing Your Designs to Life.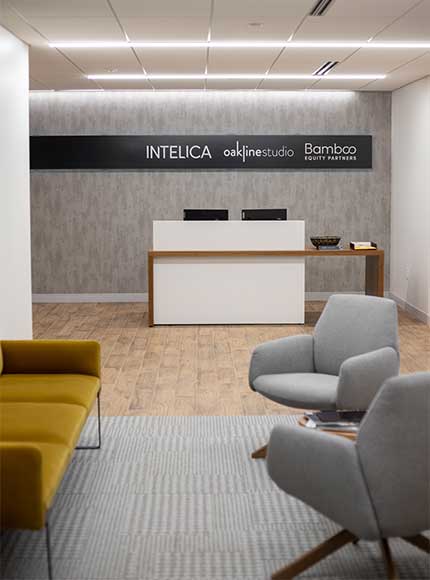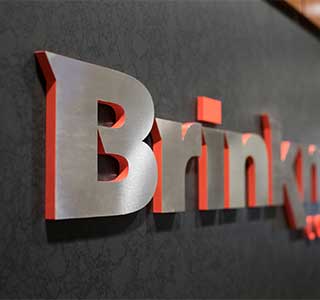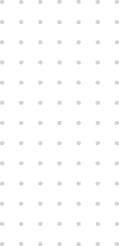 Learn about Engraphix's
Lobby Signage
Lobby signage is an essential part of successful placemaking. It sets the tone for your space and makes an impression that lasts. We focus on quality, functionality, and custom designs to create signage that boldly expresses who you are and what you do.
Why Trust Us With Your Lobby Signage?
Send a file of your logo, and we'll walk you through the rest. We'll share our 50 years of expertise with you to fabricate a wall logo that boldly represents your brand. 
We offer the largest selection of materials and processes, so your logo pops rather than blending in.
Check out our environmental graphic design packages. Why stop at lobby signs when you can transform your whole space? Add additional dimensional signs for top-notch placemaking.
0
Bringing Your Designs to Life.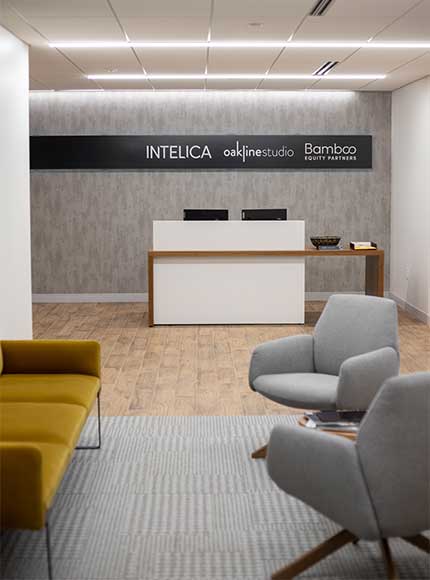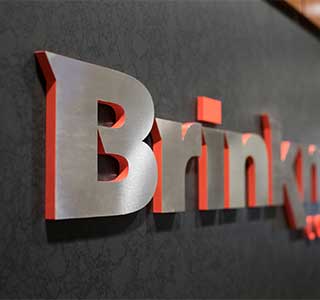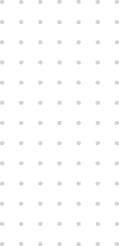 Ready to bring your designs to life?
Get your project rolling today!
Bring designs to life.
Get your signage project rolling today!
Check Out Our Custom
Lobby Sign Portfolio